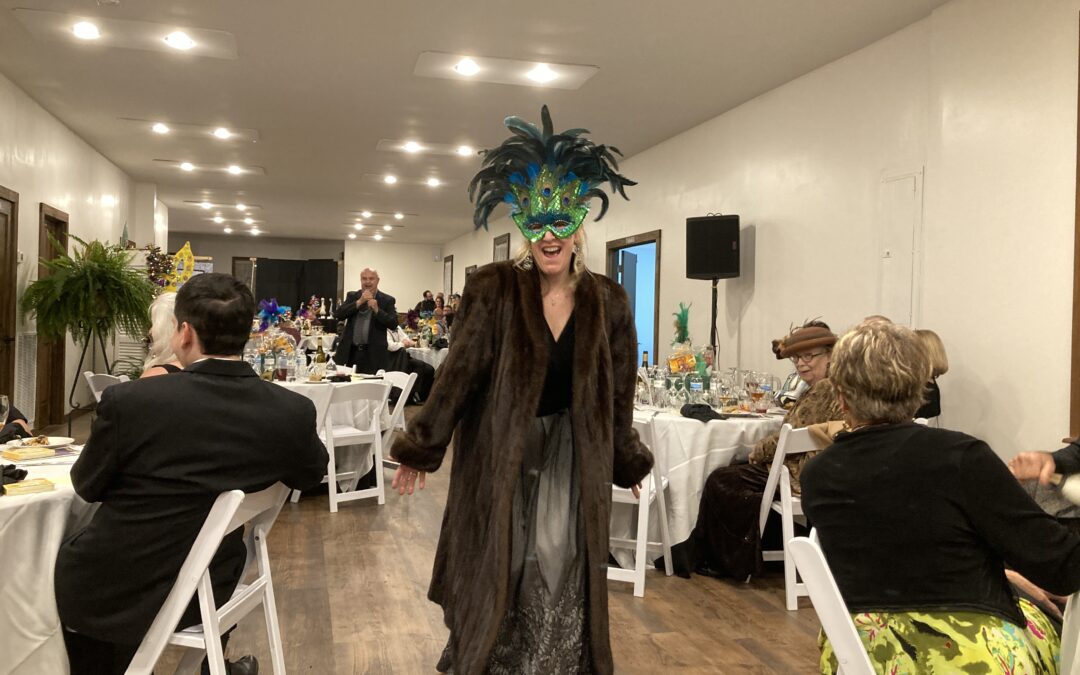 Historic Rugby Harvest Gala, SOLD OUT
November 5, 2022 @ 6:30 pm EDT
Saturday, Nov 5,  6:30 – 9 PM Eastern/ 5:30-8 Central 
SORRY, BUT THE EVENT IS SOLD OUT. Enjoy Historic Rugby's award winning Harvest Gala fundraiser, benefitting Historic Rugby and the Morgan-Scott Project. We'll have entertainment and dining and a live auction plus a silent auction starting at 6:30 p.m. Eastern. It will be held in the newly renovated Hester Hall, a wonderful facility.
Contact us (Wednesdays through Sundays) by calling 423-628-2441 Ext. 1 for more details. The event sold out the past two years, AND did again this year. Mark your calendar for the first Saturday in November, 2023!
Thank you for supporting Historic Rugby and the Morgan Scott project!