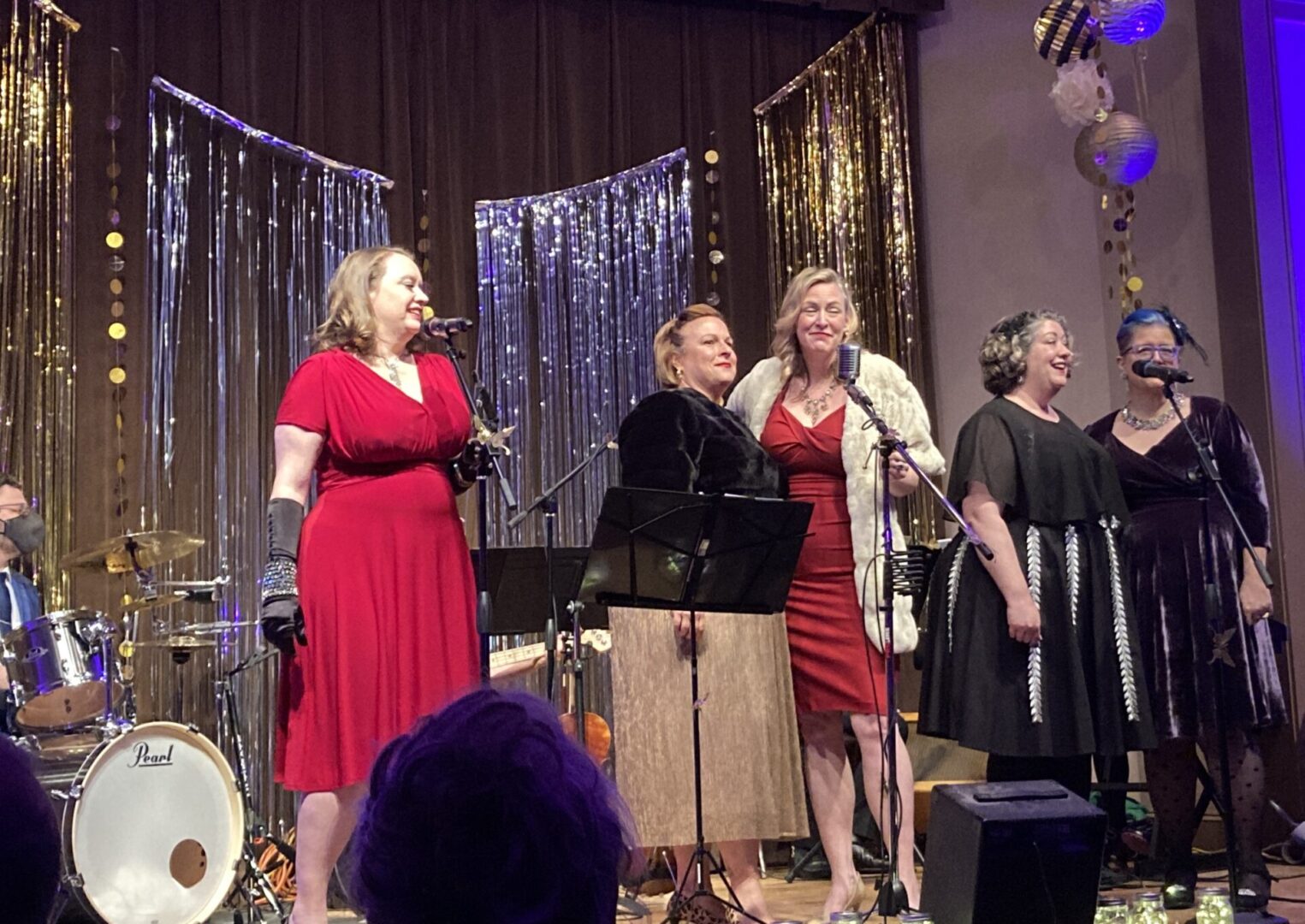 Roaring New Year's Eve SOLD OUT
December 31, 2022 @ 7:00 pm - 9:00 pm EST
Sorry, but this event has now SOLD OUT. The Actor's Co-op is coming back with another swingin' New Year's eve bash!
They'll take over the Rebecca Johnson Theater in the Visitor Centre and turn it into a Gatsby-era speakeasy! Don't worry, you'll get the door password when you order your ticket.
Feel free to dress the part or just come as you are for a night of amazing entertainment, 7-9 p.m. Eastern (6-8 Central).
All tickets are $25 and include one bootleggers cocktail for revelers 21 and older. Reservations are HERE. Previous editions have sold out early, so be sure to reserve soon!