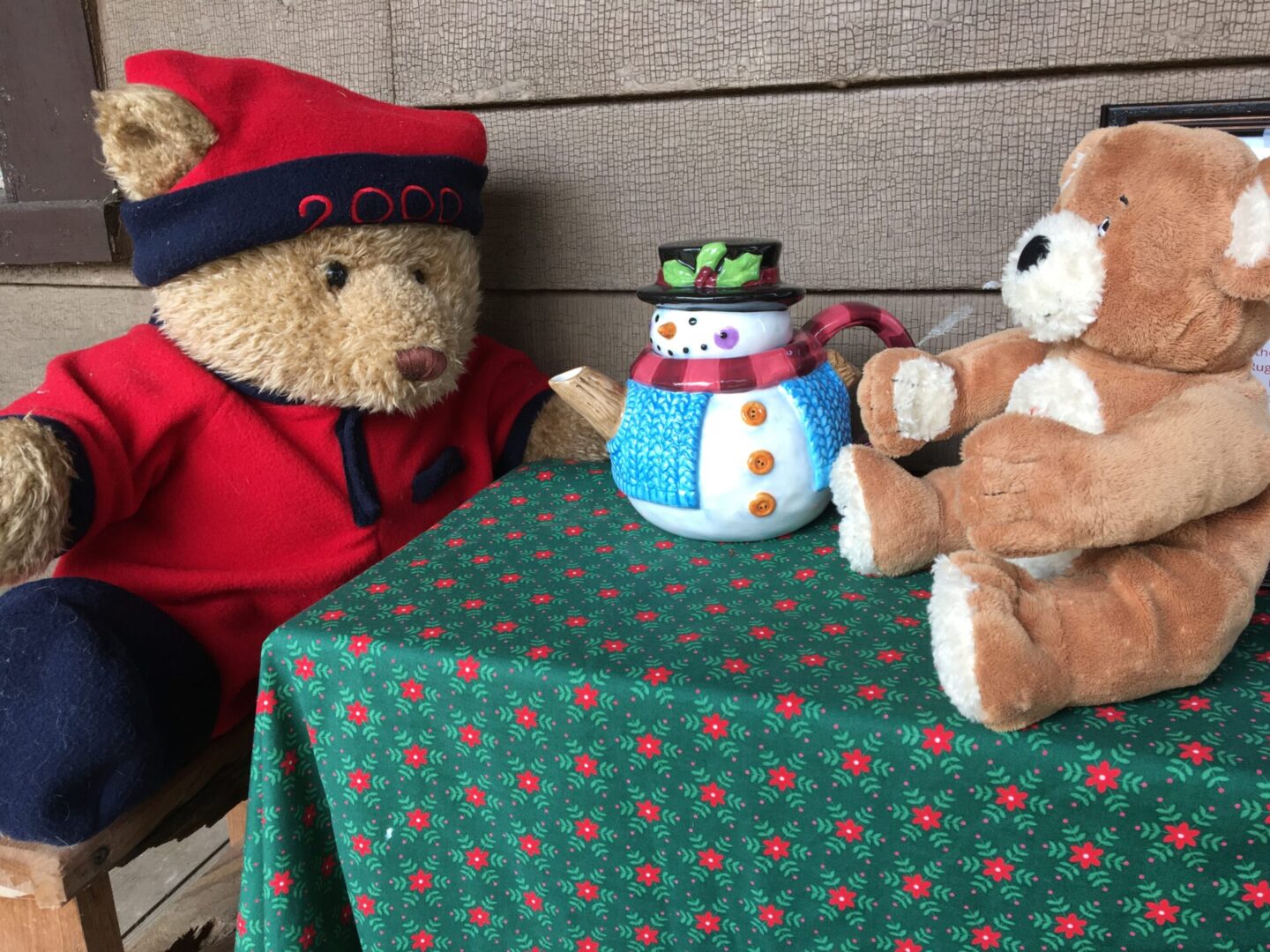 Tea with Mrs. Claus, SOLD OUT
December 17, 2022 @ 11:00 am - 2:00 pm EST
Tea with Mrs. Claus, Dec. 17
Mrs. Claus will be in Rugby on December 17 and she is throwing a very special tea to celebrate all the good boys and girls!
The elves have fun crafts lined up for kids to enjoy and there will be plenty of paper for the little ones to write their letters to Santa.
This delightful Christmas tea will include sandwiches, tasty desserts, tea, cider, and hot chocolate.
December 17 from 11 am to 2 pm Eastern time at Hester Hall. Cost is 12.50 per person. Children must be accompanied by an adult. RESERVATIONS AVAILABLE HERE.
Looking forward to seeing you at this holiday favorite event!
Date & Time
11:00 AM – 3:00 PM EDT
Location
Hester Hall at Historic Rugby
121 Cumberland Ave., South
Rugby, TN 37733