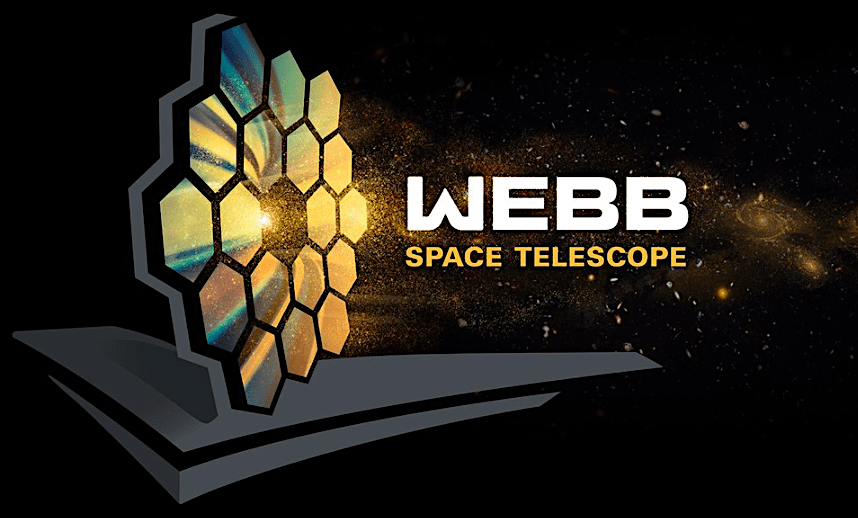 Webb Space Telescope Program
August 13, 2022 @ 7:00 pm - 8:00 pm EDT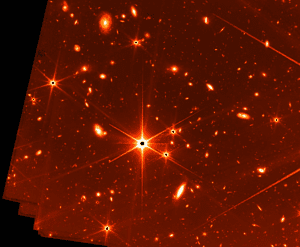 Join a National Park Service ranger for some of the first images released from the highly advanced Webb Space Telescope.  The telescope was launched last December after scientists had dedicated decades of research to the project. Images (starting to be released in July) are expected to enable scientists to expand their knowledge base about space while changing the face of astronomy forever.
FREE program with no reservation needed. Aug. 13, 7-8 p.m. EDT/6-7 Central in Historic Rugby's Rebecca Johnson Theatre in the Rugby Visitor Centre, 1331 Rugby Parkway, Rugby, TN.
Don't miss this opportunity to see first hand on a big screen images from the most powerful telescope ever launched into space. The program is presented by the Big South Fork National River & Recreation Area.