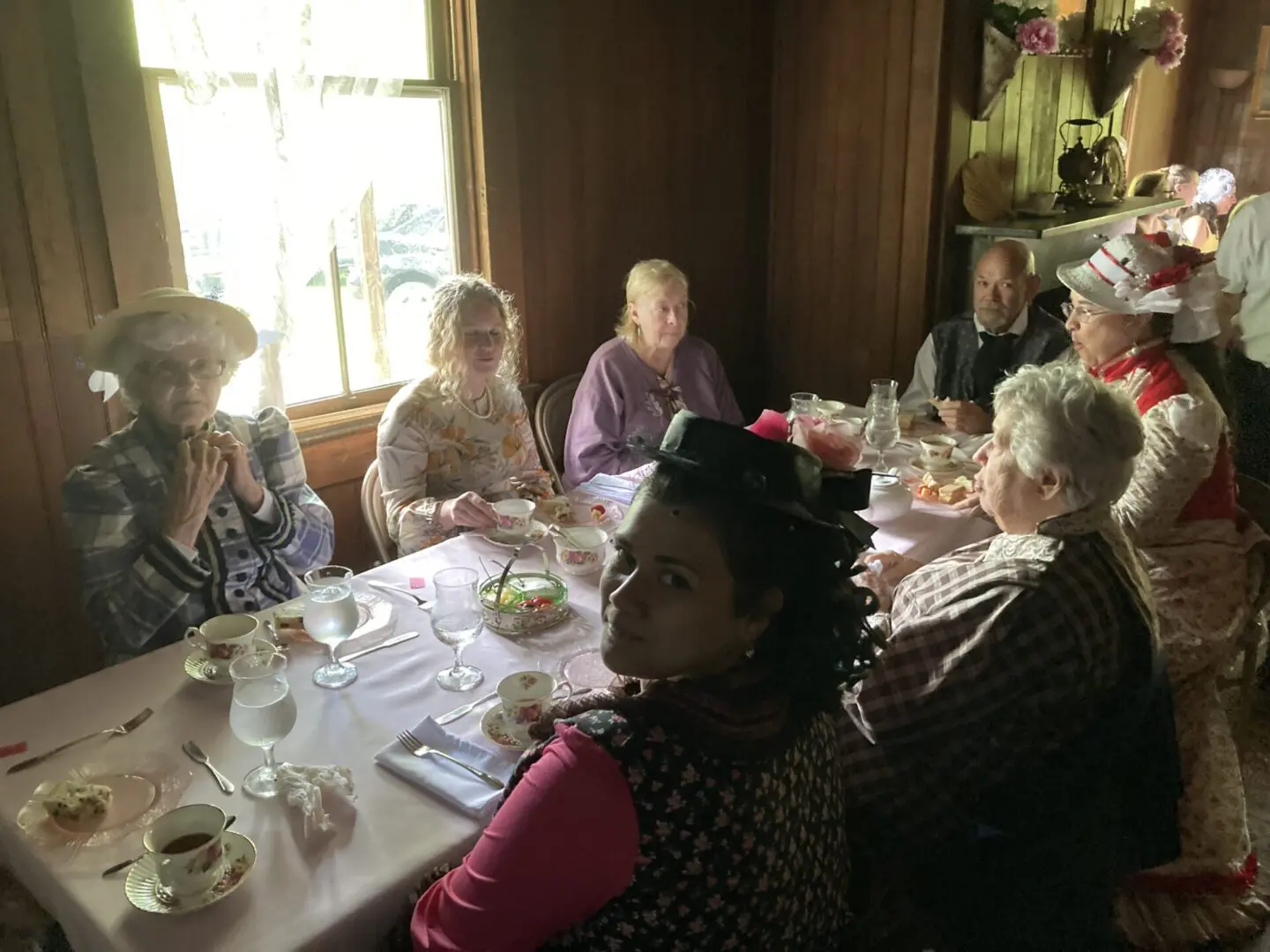 British Festival & Queen's Tea
British Festival has become an annual May event for Historic Rugby. Look for vendors, a likely food truck, tours of the historic buildings and more. The festival continues Sunday. Details will be added here as available. Bring the family for a celebration in this British-founded 1880 village!
On Saturday May 13 ONLY will be also a Queen's Tea at 1 p.m. Eastern. Location in Rugby and ticket information for the event will be posted here when available.